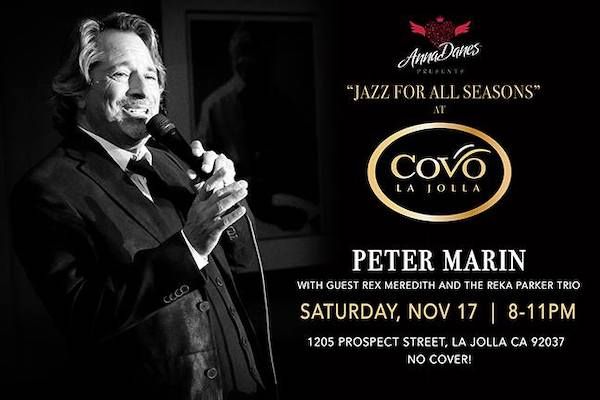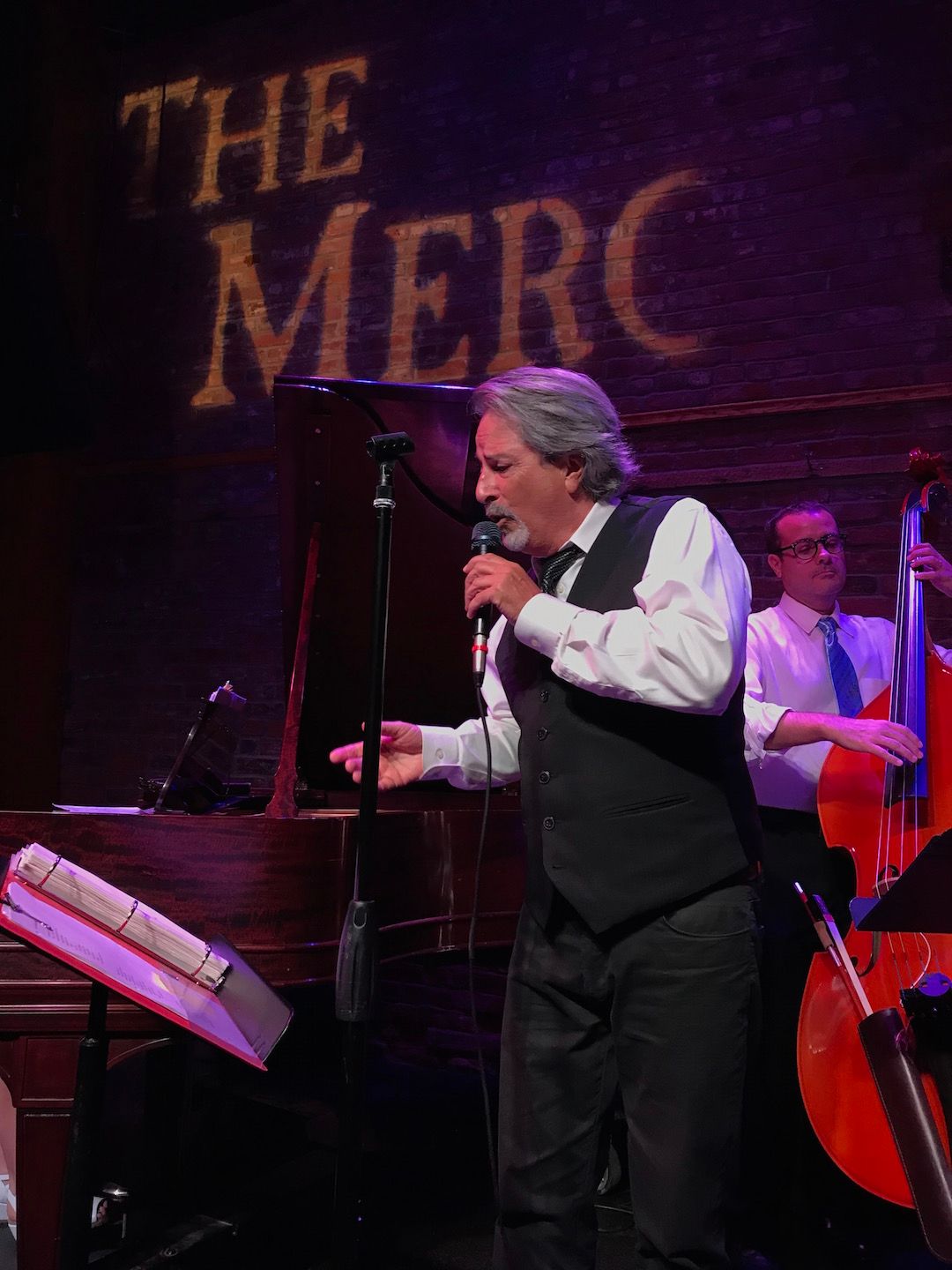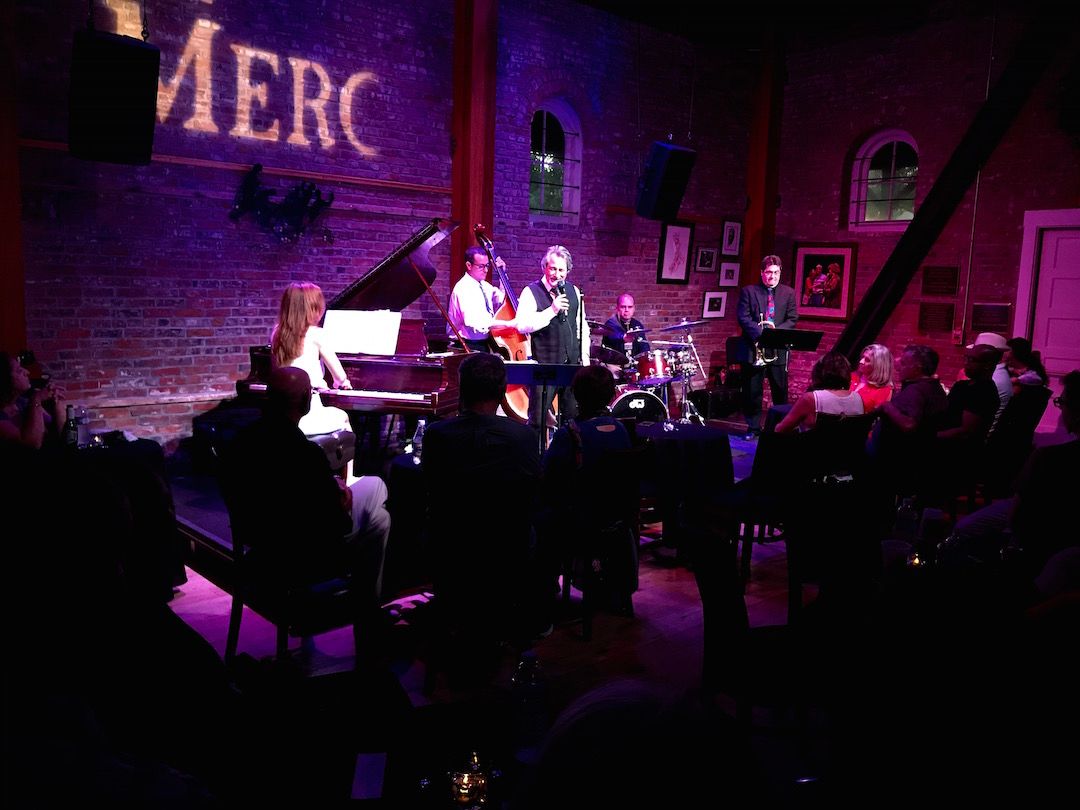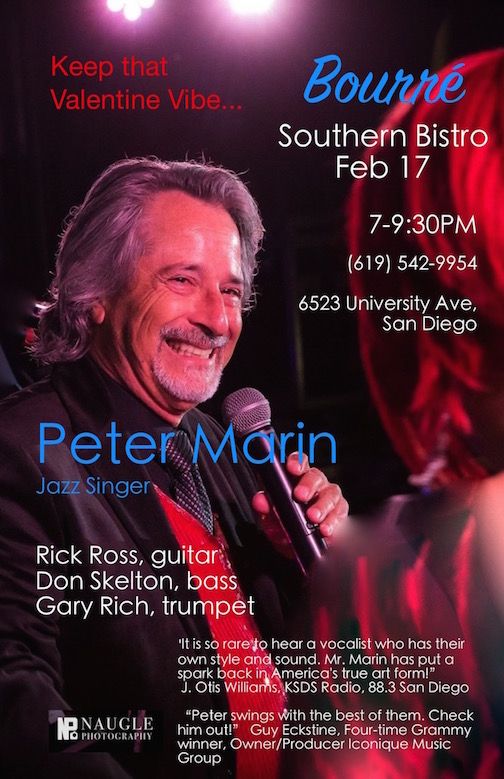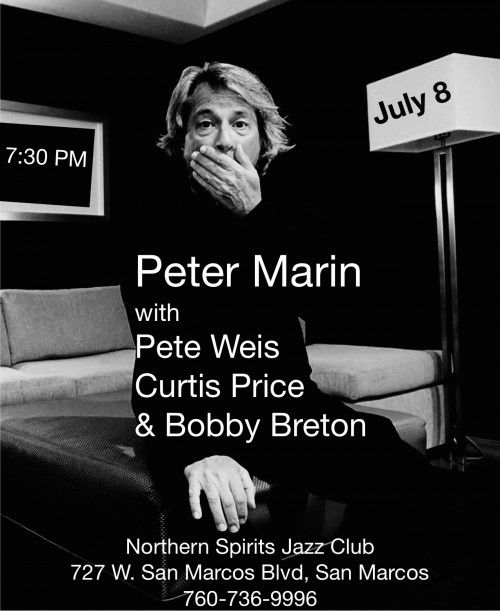 https://www.youtube.com/watch?v=CBYKyjDPEYA
Exciting New Show coming to Carlsbad August 27!
https://www.facebook.com/events/549856465201020/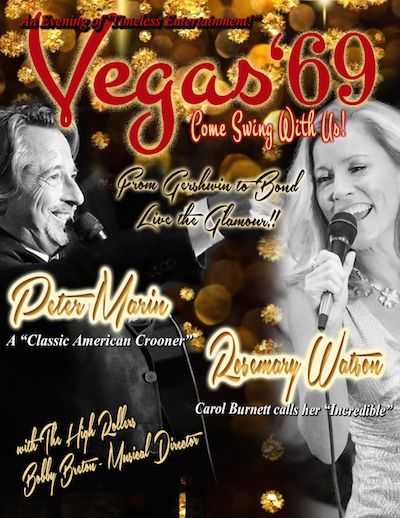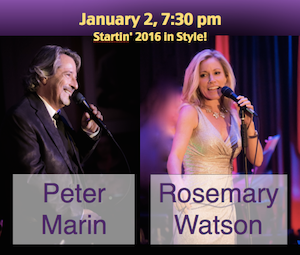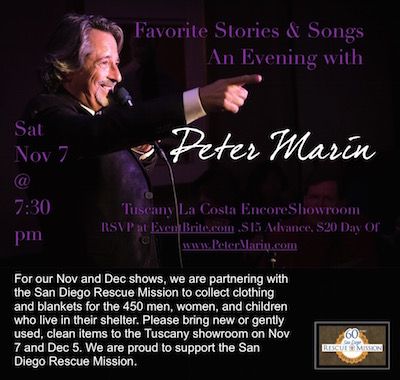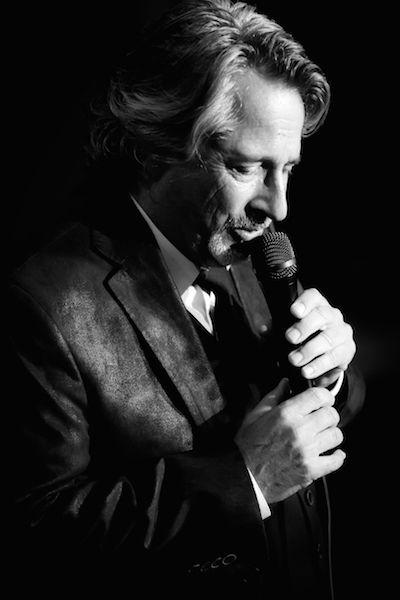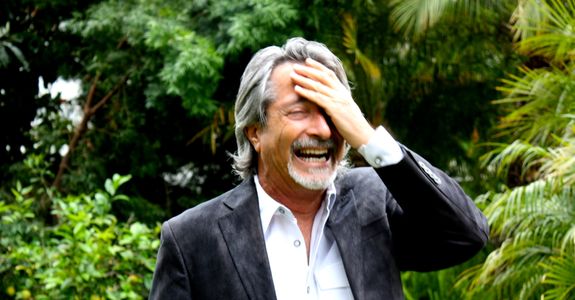 In the world of Jazz today it is so rare to hear a vocalist who has their own style and sound , I was amazed when hearing Mr. Peter Marin on his latest effort Overnight Success , with the backing of the Frank Unzueta Trio and Friends Mr. Marin has put the groove back when it comes original and true Jazz vocalist . All the jocks here at Jazz 88 love Mr. Marin's sounds and feel he has put a spark back in Americas true art form, in Mr. Marin he truly is an OVERNIGHT SUCCESS . -J.Otis Williams KSDS Radio Jazz 88.3 San Diego, CA.
"Peter swings with the best of them! Check it out!" - Guy Eckstine, Owner/Producer at Iconique Music Group, Four-time Grammy winner
"Peter always brings his A-game! He's a true pro in every sense of the word. A great singer and storyteller... our patrons and our staff love Peter Marin." - Norm Murphy, Talent Buyer, Northern Spirits Jazz Club, San Marcos, CA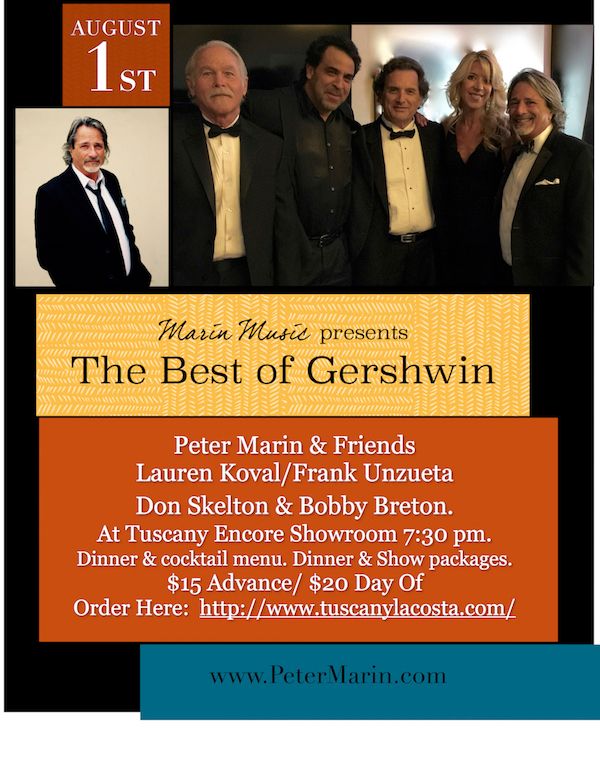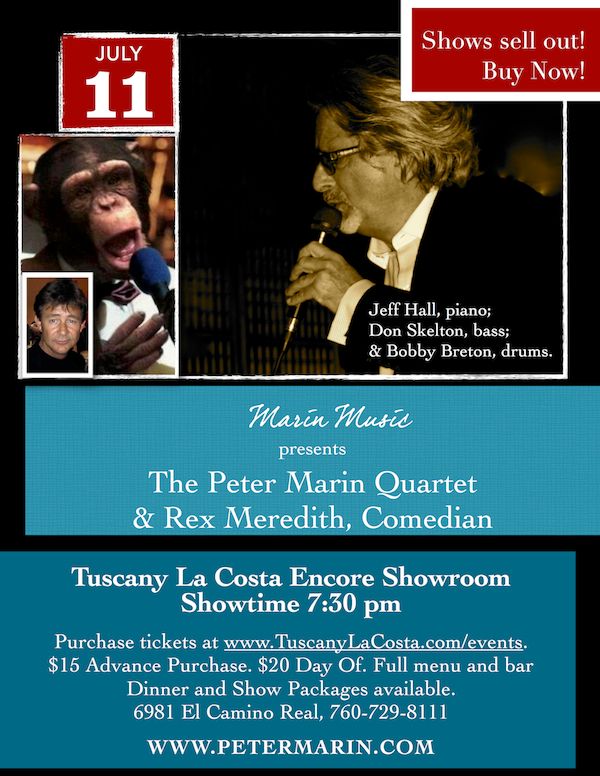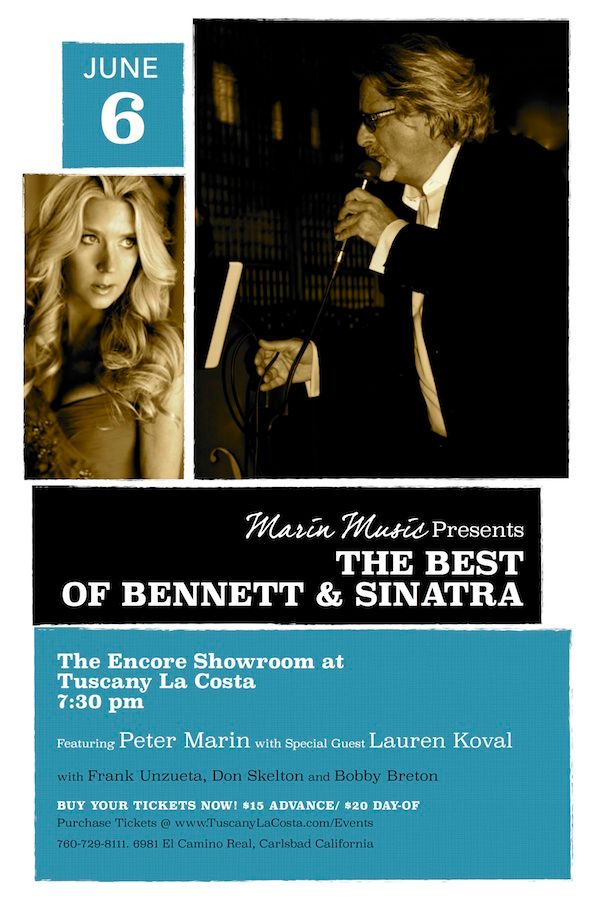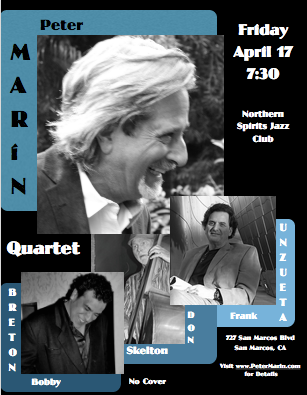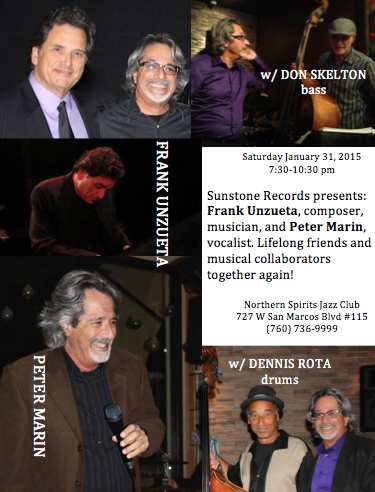 Please call 858-610-1506 (Office) or email jazzclubsinger@gmail.com. 
Peter Marin performs music from the Great American Songbook in a smooth and deeply resonant and powerful voice. He connects with the audience by sharing musical anecdotes and jokes derived from his experiences in over 40 years in show business. The counterpoint and interplay between Marin and his A-List musicians adds to the richness of the show. Available as a duo up to a big band.